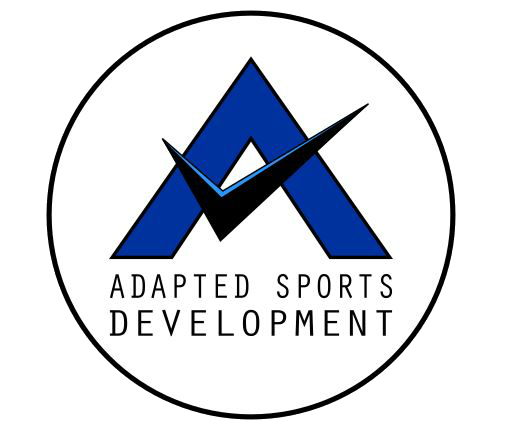 Adapted Sports Development is a service which provides a personalized physical activity program for individuals with disabilities.  We will assess, create, and implement a physical activity program in coordination with the family's preferences.  
Our mission is to enhance the quality of life through active involvement working on athletic skill sets and movements. We aim to teach physical activity and sport to improve physical and social skills, as well as leading to a healthy lifestyle.  We use sports to engage individuals, to develop understanding of societal norms, and to increase their ability to participate with their friends and classmates in a sport/physical activity setting.
We have a team of coaches who are passionate about sports and physical activity and want to share that passion with individuals who may not have had the same opportunities as we have.  We have experience with many different sports from when we were little kids all the way through college, and have knowledge and education directly related to the field of disability.  Not only do we provide personal coaching services, but we also offer group days that can include sports and/or recreational activities.
Some specific things we will focus on are: 
Reaction Speed & Coordination
Knowledge in fundamental sport movements
Flexibility & Strength
Will practice Executive Function Skills

Skill set of goal setting to complete a task successfully
Self-monitor time management skills
Develop situational awareness

Communication and sports knowledge