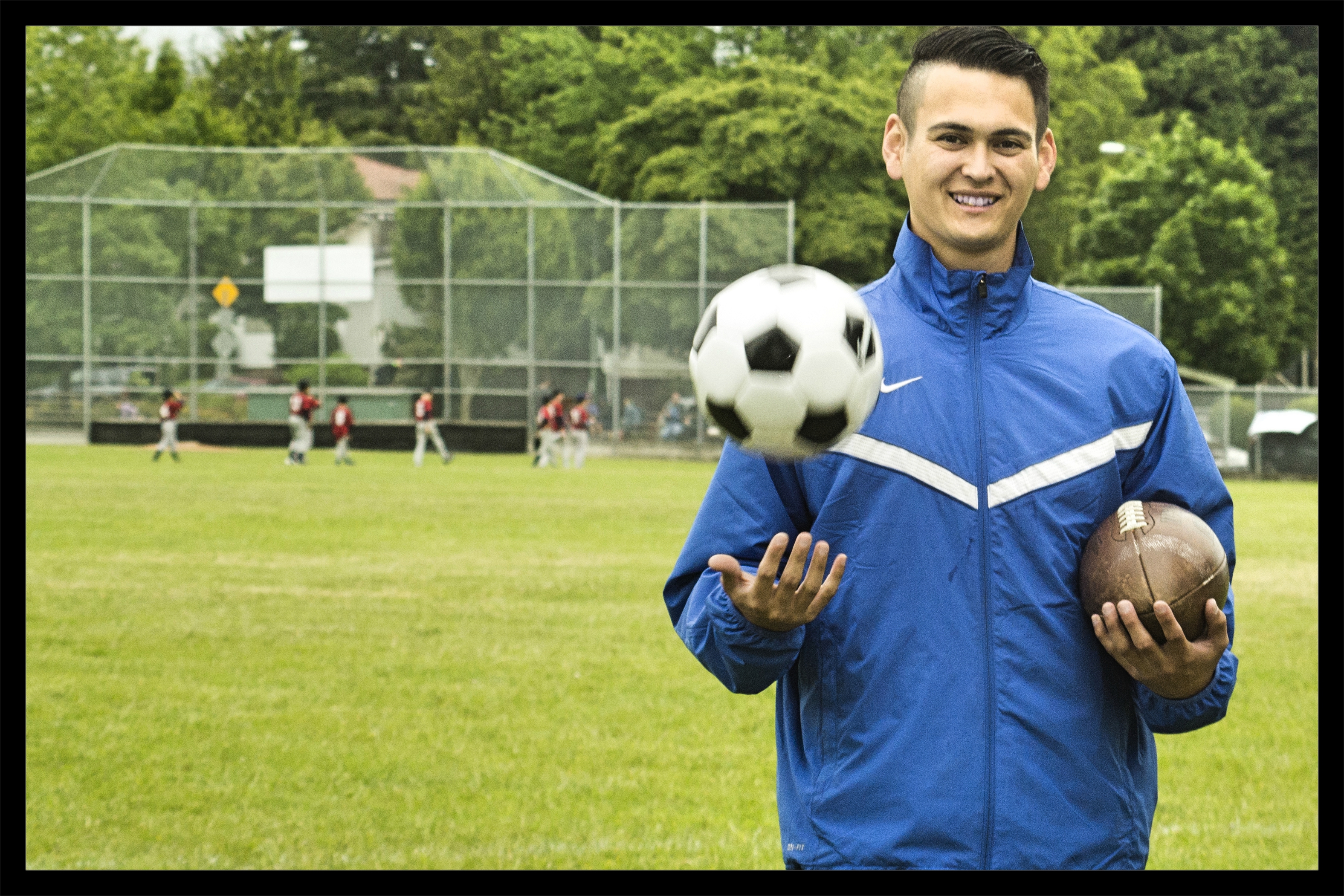 Personal Coaching & Intervention:
This includes our coach working one on one with the client in a physical activity/sport setting.  
Whether you are looking to just get in better shape, or to work on specific skills, we have the education and experience to adapt to your needs.
Prior to the first session, we will meet with you to discuss specifics about our services, as well as your needs, or your child's needs, abilities, and behaviours. This will allow us to learn more about you in order to plan the best course of action for our service delivery.
Sessions will typically last for two hours, but can be increased depending on the activity and your needs. We will supply all necessary equipment (i.e. balls, cones, etc), unless you have a specific or favourite piece of equipment to use. We can work on sports (like football, basketball, soccer, hockey, baseball, running and swimming), as well as recreational activities (like hiking).