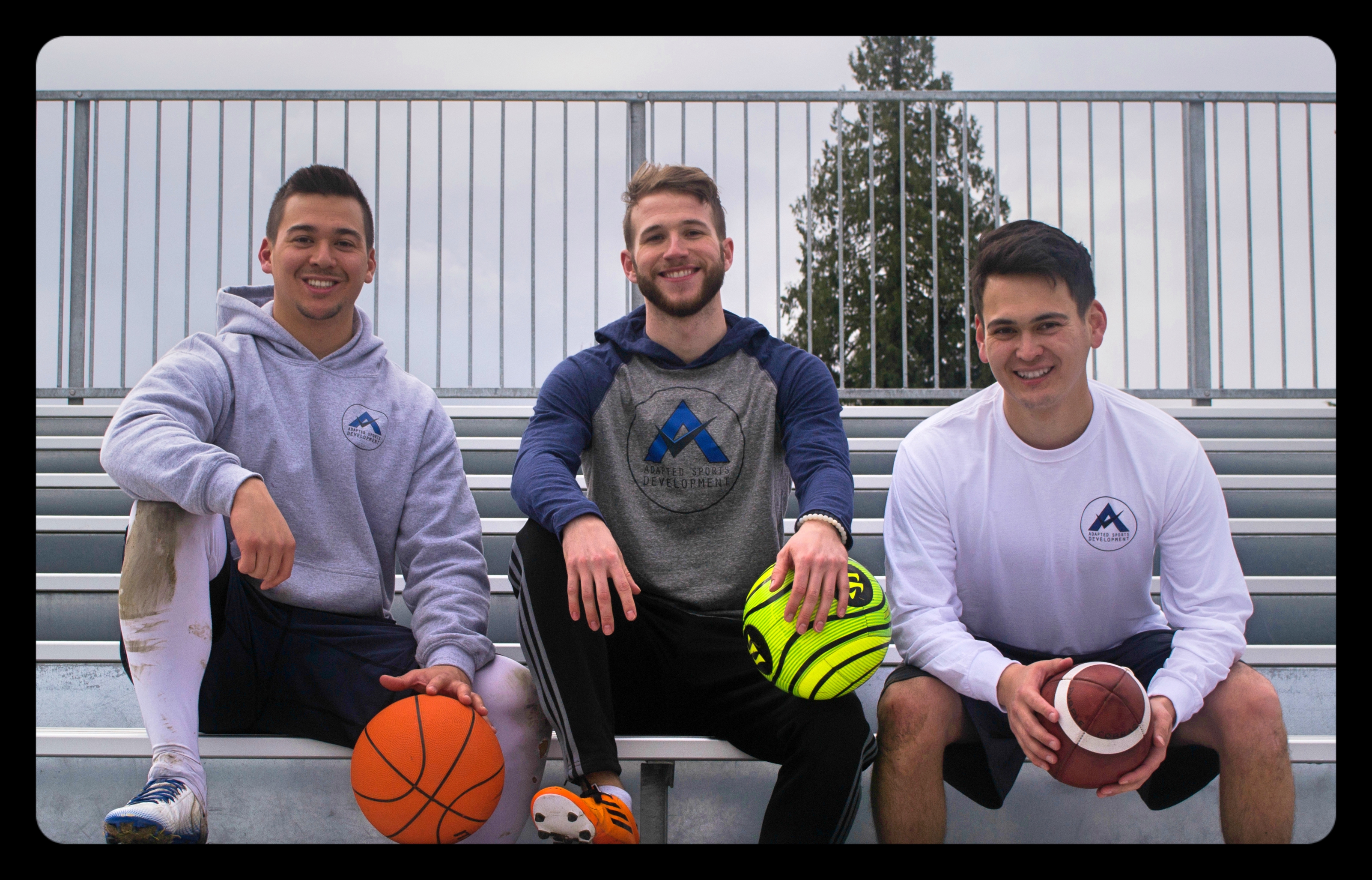 Mike Lesyk: Co-founder/Lead Coach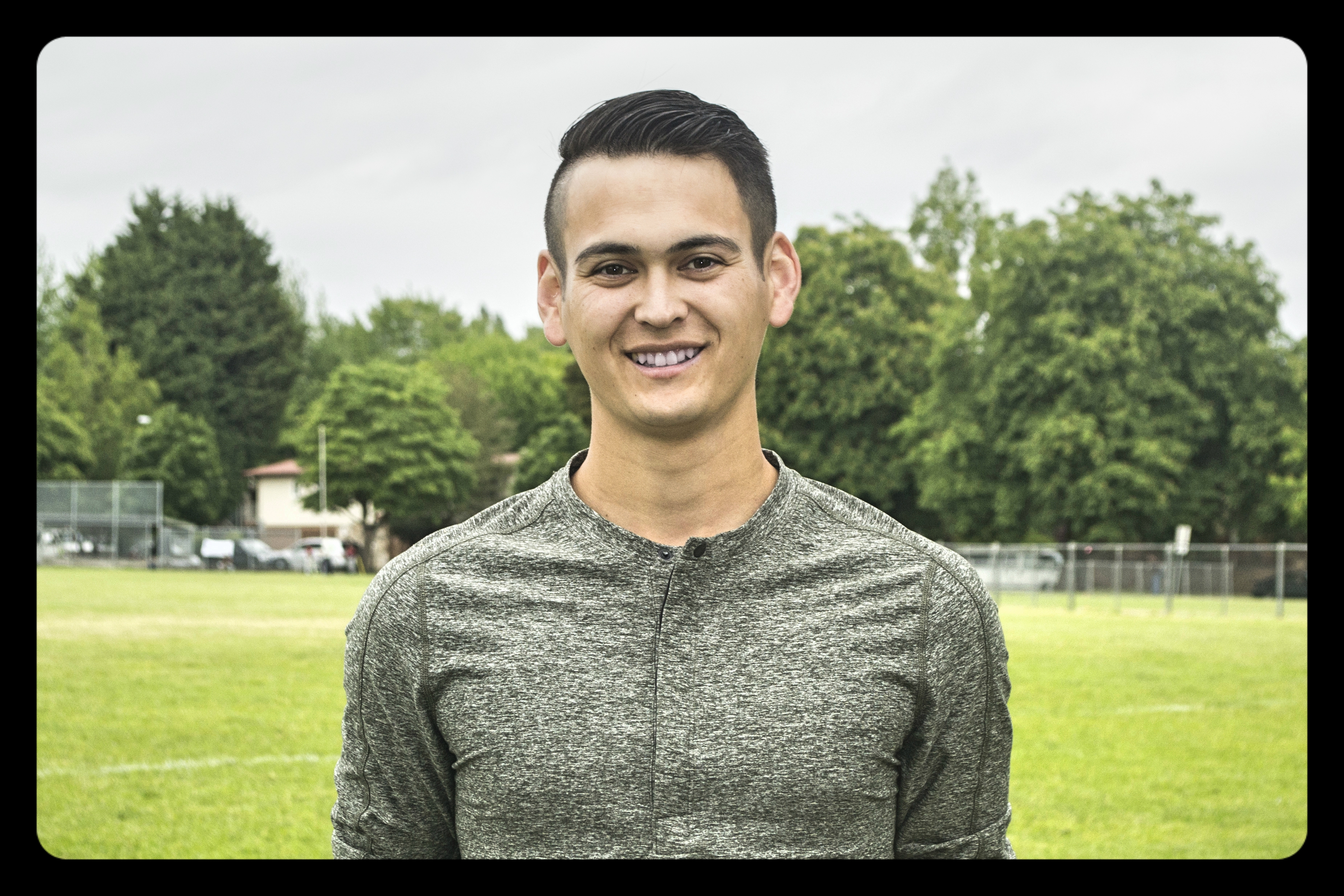 Mike has an undergraduate degree from the University of the Fraser Valley (UFV) with a Bachelor of General Studies focusing on Kinesiology.  After receiving that degree, he went on to Pennsylvania to complete his Master of Science (MSc) in Adapted Physical Activity from Slippery Rock University (SRU).  During this degree, Mike worked with many different types of disabilities (physical & developmental) and has extensive knowledge in using the best evidence based practices.
Mike's strong passion in the field of sports, mixed with his education makes adapted sports and activities a perfect fit.  The education he has received was specifically geared toward altering physical activity to best suit the needs of individuals with disabilities.  He has extensive knowledge in creating, implementing and altering programs to fit the specific needs of each individual.
Mike believes that physical activity can be a major stepping stone for children and young adults, not only for health and recreational benefits, but for the social benefits that come from participation in sports. Through his studies and experience, Mike is proficient in modifying and adapting skills/activities for individuals with disabilities to promote a lifetime of physical activity and wellness. His comprehensive understanding of disabilities across the lifespan results in an ability to work with individuals of all ages.
E-mail: mike.lesyk@adaptedsd.com
Phone #: 604-751-5457
Mitch Lesyk: Co-founder/Lead Coach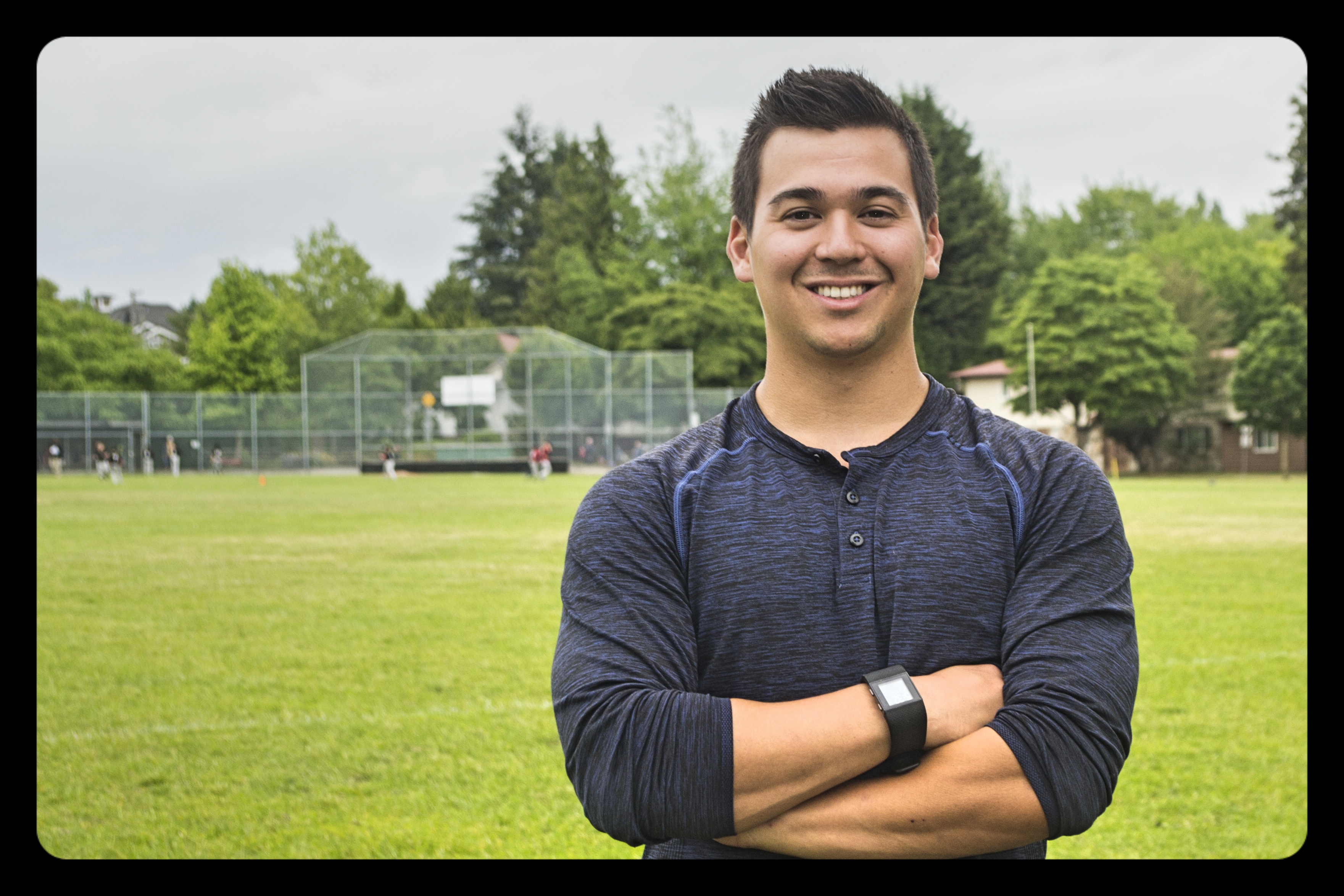 Mitch is a recent graduate from UBC with a Bachelor of Arts degree in Sociology. While balancing out his academics, he played Varsity Football for the UBC Thunderbirds for 5 seasons. Playing football while balancing his school work has taught him the core principles of hard work, sacrifice, time management and accountability.
He previously worked at Monarch House, running one on one intensive therapy sessions based on Applied Behaviour Analysis (one of the most effective evidence-based interventions for children with autism). In this role he also provided support for the summer camps and Intensive Peer Therapy (IPT) group sessions. He is a Registered Behaviour Technician and uses his training to implement behaviour analytic services. Other related roles include coach and support worker at the Canucks Autism Network for the soccer, swim, basketball, and skate programs.
Mitch wants to integrate his passion of working with children (with ASD and other disabilities) and his strong love for living a healthy lifestyle in order to help others join him in being an active member of the community. He hopes to use sport and physical activity to motivate and inspire others while building confidence and self-esteem during the process
E-mail: mitch.lesyk@adaptedsd.com
Phone #: 778-808-2664
Brady Arsenault: Abbotsford/Chilliwack Coach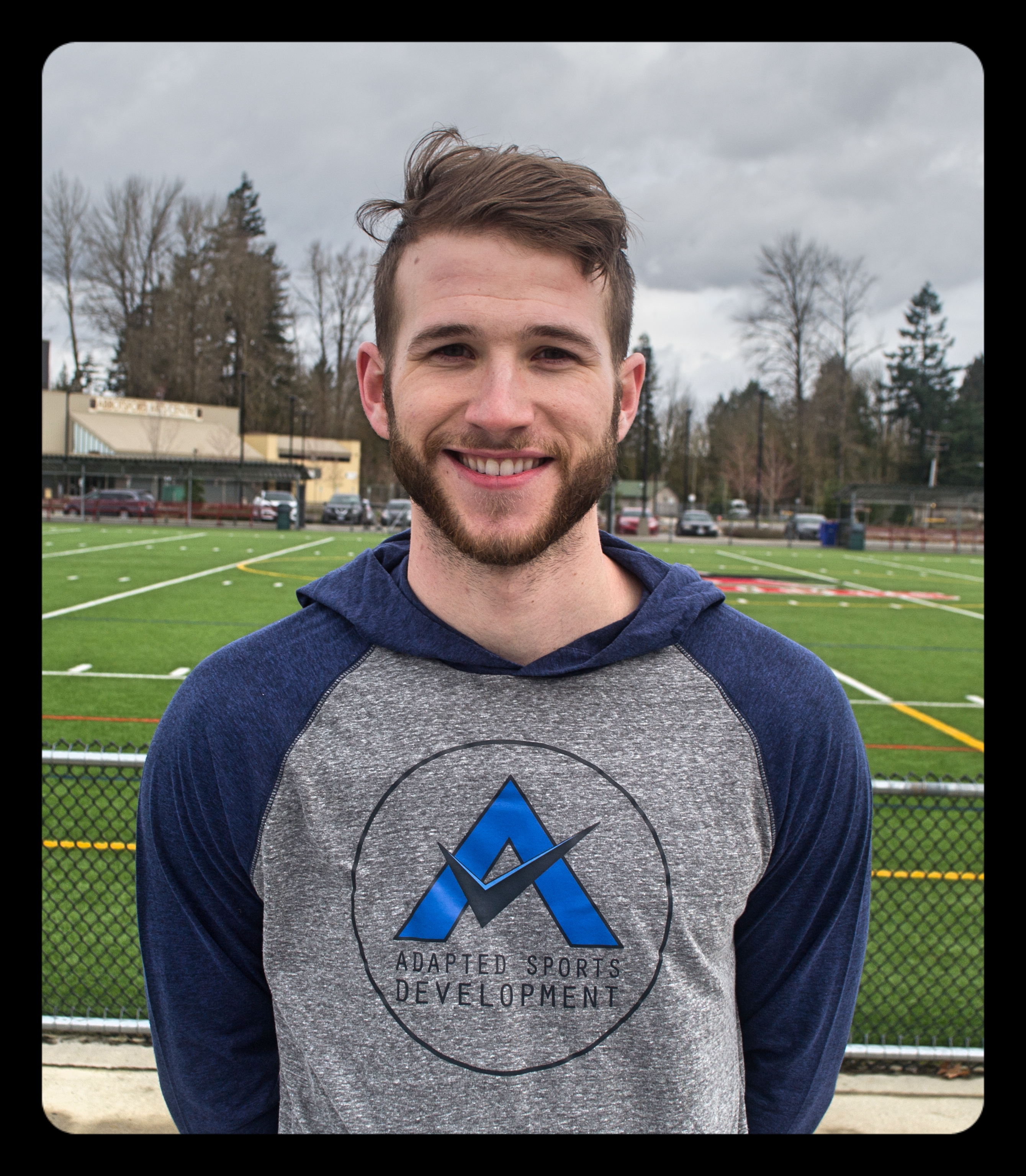 Brady received a Bachelor of Kinesiology degree from the University of the Fraser Valley (UFV) where he also took part in numerous different programs.  He volunteered with an afterschool physical activity and motor skills program that engaged children with Fetal Alcohol Spectrum Disorder (FASD) in individually prescribed programs.  Furthermore, he volunteered with BC Wheelchair Sports where he participated and assisted in drills and games.  Brady has a strong athletic history and his educational background make him a perfect fit for Adapted Sports Development.
He was previously employed as a Behavior Interventionist where he implemented individualized therapy plans to gather behavioral data on children with Autism Spectrum Disorder.  Through his time as a Behavior Interventionist, he developed many important skills.  He learned the importance of taking a client-centered approach, listening to individual needs as well as building trusting relationships to help each child reach their full potential.  He also had the privilege to volunteer with SOAR Athletic Training which specializes in elite training for high level athletes.  This propelled him into working as a student athletic trainer for the UFV men's soccer team.
Brady is certified in High-five training which is a certification directly related to the development and coaching of children in a recreational/sports setting.  He has worked as a coach for a multi-sport camp for elementary school aged children where he developed, organized and carried out lesson plans.
Email: brady.arsenault@adaptedsd.com
Steven Martinez: Surrey/Langley Coach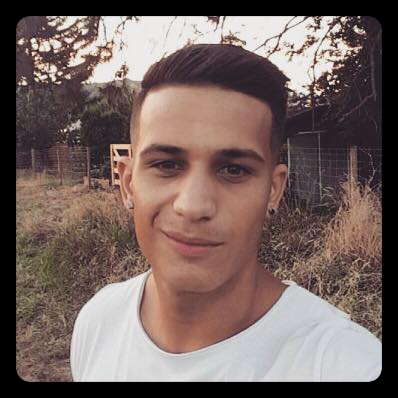 Steven has been with our team since the beginning of 2017.  He obtained his Child & Youth Care Worker diploma in 2016 as well as his Early Childhood Educator Assistant diploma.  
He worked as a personal trainer for 3 years and his knowledge in the weight room is tremendous.  Steven has an immense passion for giving people who require specialized instruction the opportunity to participate in physical activity. He has worked as a community support worker and a youth support worker.  In both positions, he worked with individuals with developmental disabilities.
He has the education and certificates to aid in his already remarkable passion and experience:
Child and Youth Care Worker Diploma - 2016
Early Childhood Educator Assistant Certificate - 2016
Nonviolent Crisis Intervention Training - 2016
First Aid Certificate - 2016
Steven has played many sports which include: Soccer, basketball, rugby, ultimate frisbee, track & field, and football.  He went on to play football for four years with the Langley Rams, winning two provincial championships and playing in two national title games.
Amanda: Abbotsford/Chilliwack Coach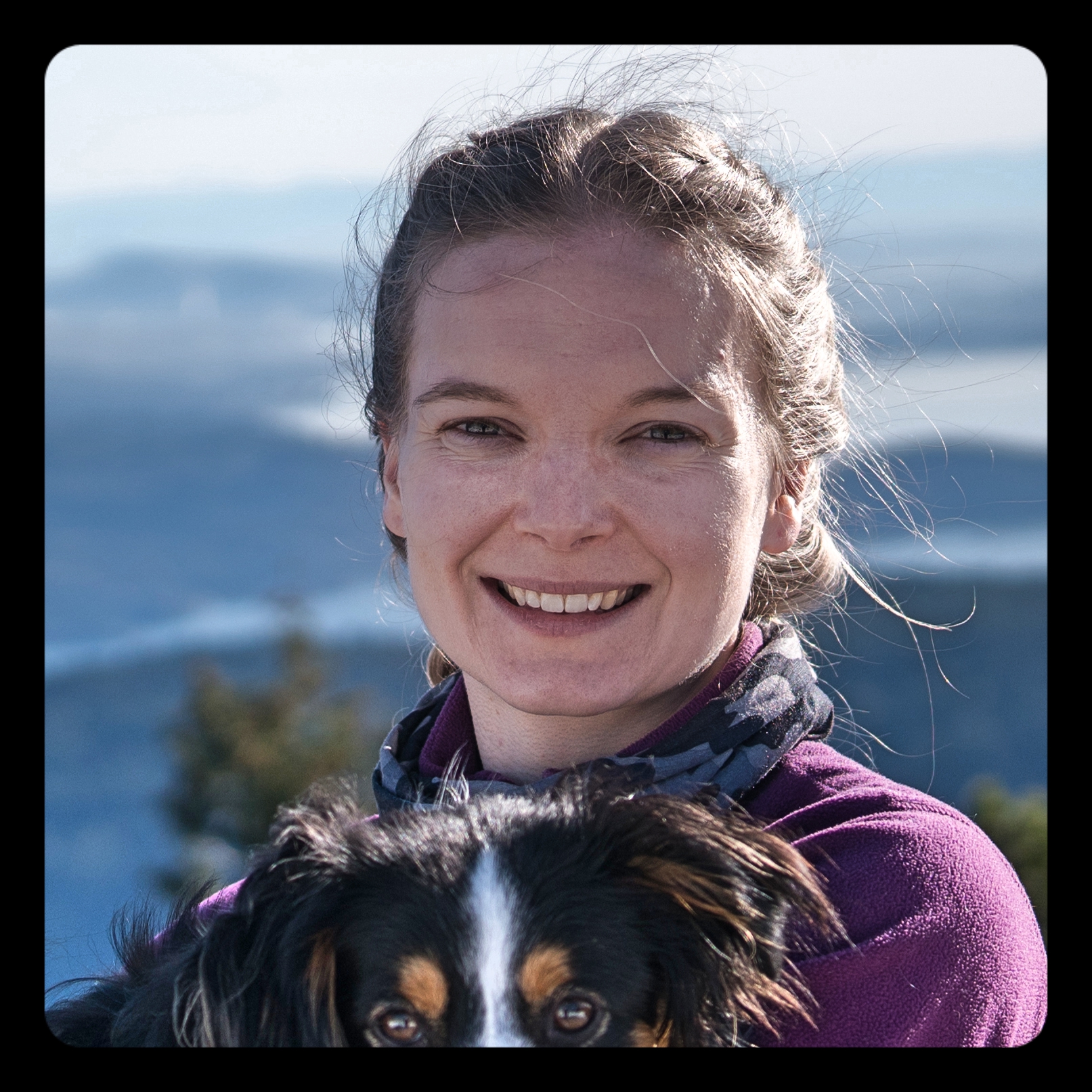 Amanda received her Bachelor of Kinesiology degree from the University of British Columbia in 2014.  She works at a Yoga studio, and has worked as a Chiropractic assistant focusing on client care. 
Through her Kinesiology degree, she learned how the body works, and specifically how it works during physical activity.  This is important knowledge to have as one of our coaches.  This allows her to carry out her programs and activities with complete confidence with anyone she is working with.  
She loves the outdoors, and wants to live a healthy and very active lifestyle.  She has earned multiple certifications in the fitness field which include: fitness theory, weight room instruction and personal training.  As well as these certificates, she also has her sportsmedBC athletic taping certification.  
Amanda has a huge passion for sports, as well as fitness.  She has played Ultimate Frisbee since the beginning of high-school and goes to the mountains to bike every chance she gets!  She loves going on hikes and runs...anything to stay active.  Amanda is also involved in bouldering in her spare time.  She brings a ton of energy to all her sessions and is great at building that connection with clients quickly!