If you have any questions or comments regarding our service, please fill out the contact form below and we will get back to you shortly!  Please include the city you live in.
Stay connected and follow Adapted Sports Development for ongoing sport and recreation programs, and information!

Facebook:  Like our page, share stories, photos, videos and help build our network online.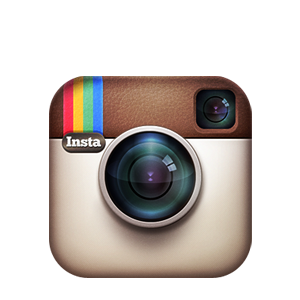 Instagram: For the best photos from our programs, follow @Adapted.sports.development!